Real-Time Forex

Trading Platform

Join the ONE network and enjoy the benefits of our Real-time Forex Trading Platform, which allows you to make rapid transactions in 90 currency pairs at highly competitive rates, all through the ONE's unified payments and trading platform.

Our real-time foreign exchange services also share a platform with our multi-currency account system, so businesses can trade and manage accounts from a single platform.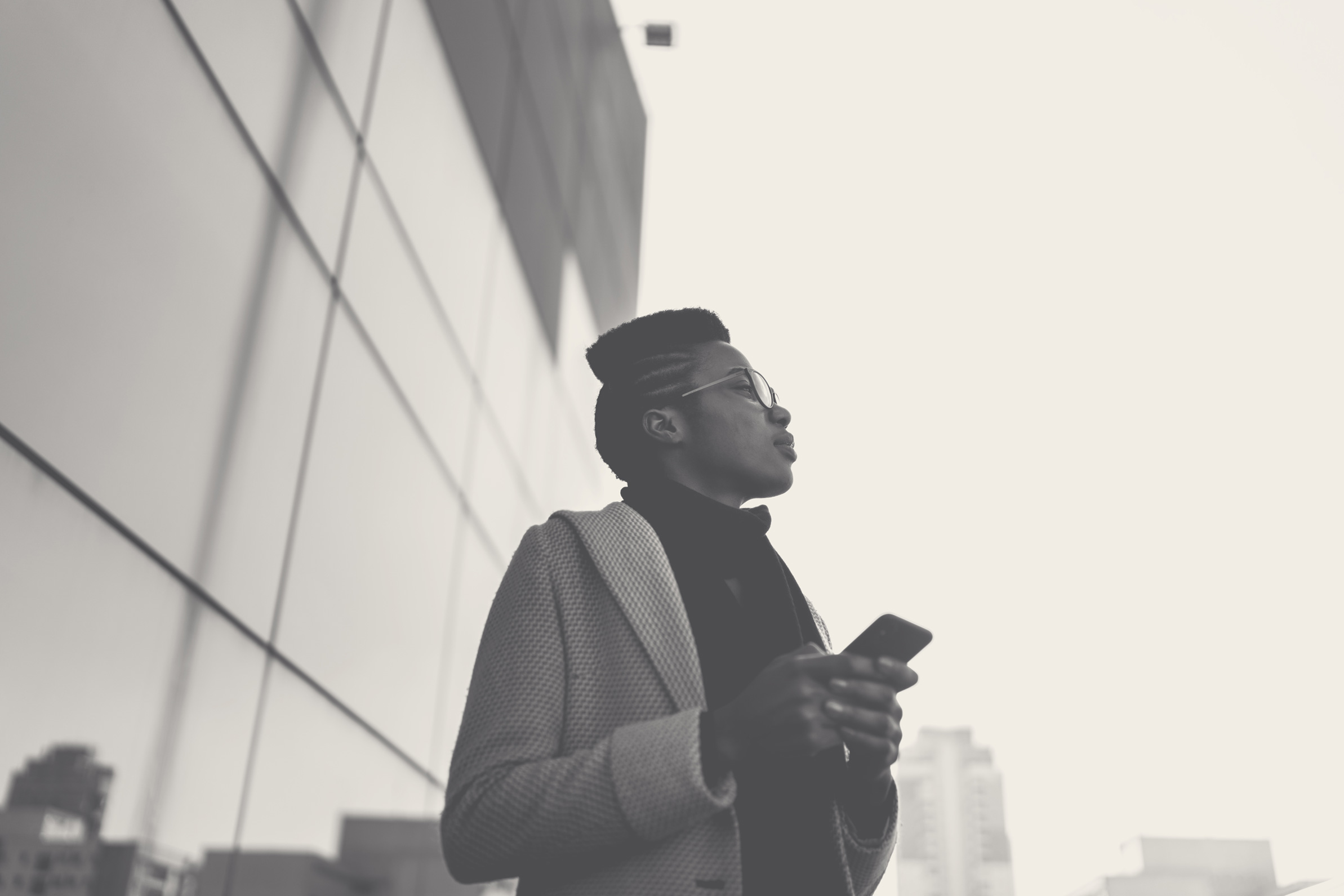 How to use ONE's Real-Time Forex Trading Platform
There are three simple steps to using ONE's Real-time Forex Trading Platform:
Onboard with ONE, and through our unified solution open as many IBANs in as many currencies as you would like. Additional IBANs come at no additional cost.
Log in to your ONE account

, and navigate to our internal Real-time FX page.

Customise your look and trade rapidly in 10 currencies, with more to come.
Unique features of our Real-time Forex Trading platform (RTFX)
Quick-Access Pricing
Set-up and save your most frequently traded currency pairs to get dynamic prices and trade instantly.
You can create up to 9 tiles within your RTFX account, with each tile saved to your RTFX page, so trades can be executed rapidly from a single location.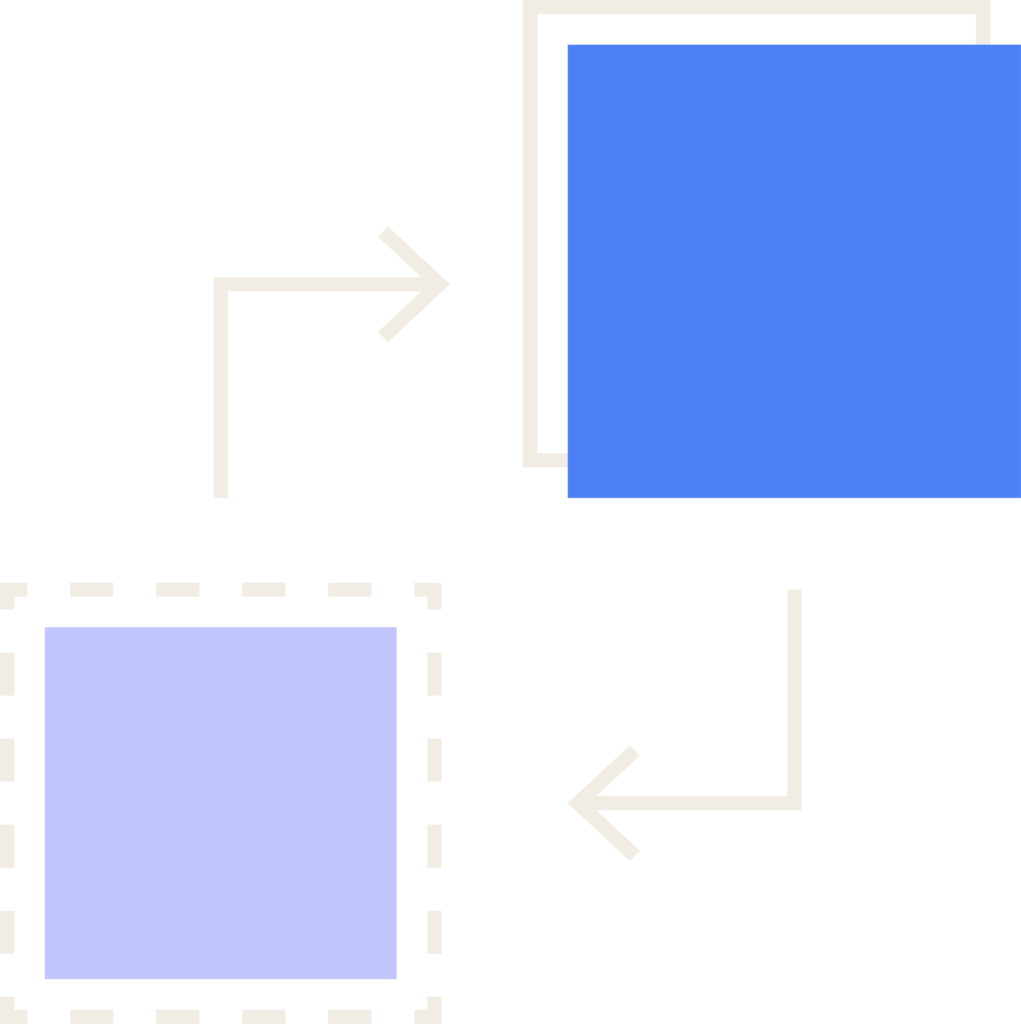 Intuitive User Interface
Execute trades quickly and efficiently with our intuitive user interface. Enter and exit positions swiftly to capitalise on market movements.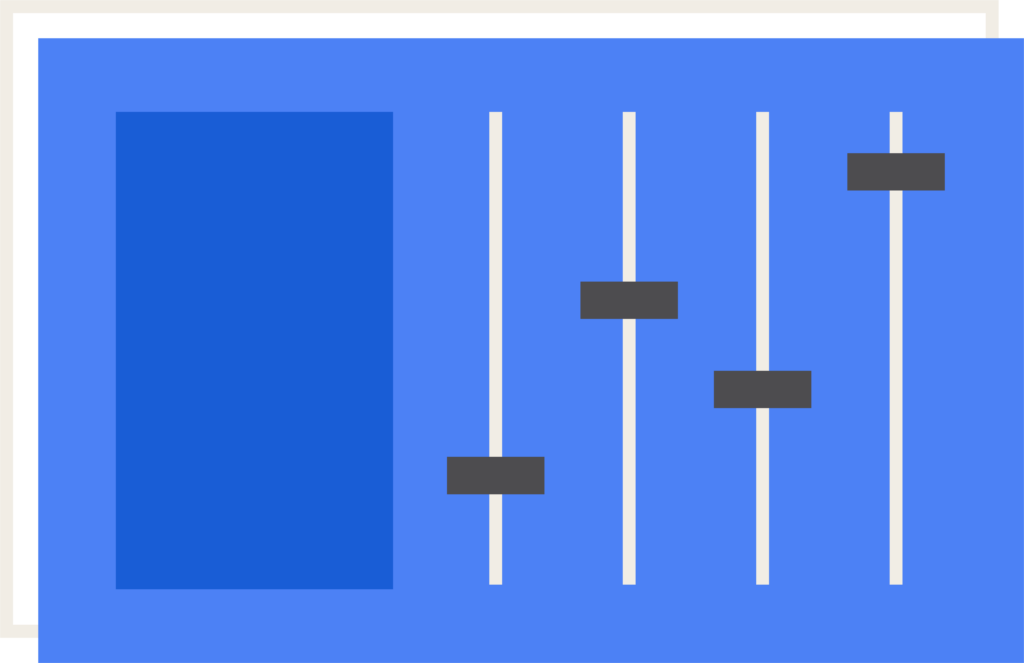 Trade Management
View a complete trading history to gain valuable insights and export data to satisfy compliance requirements.
Dive deeper into transactions linked to a particular trade from the Recent Trades table.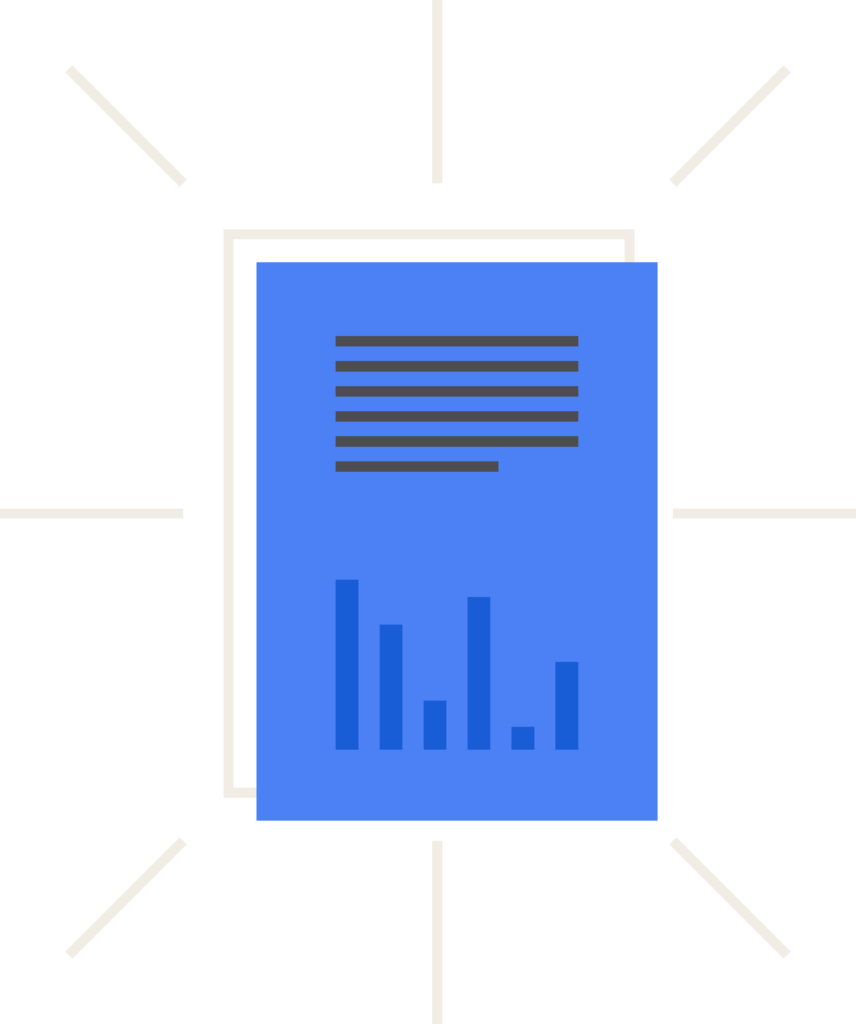 Flexible Settlement Options
Manage and prioritise your ONE payment accounts from the RTFX page to customise your settlement flow.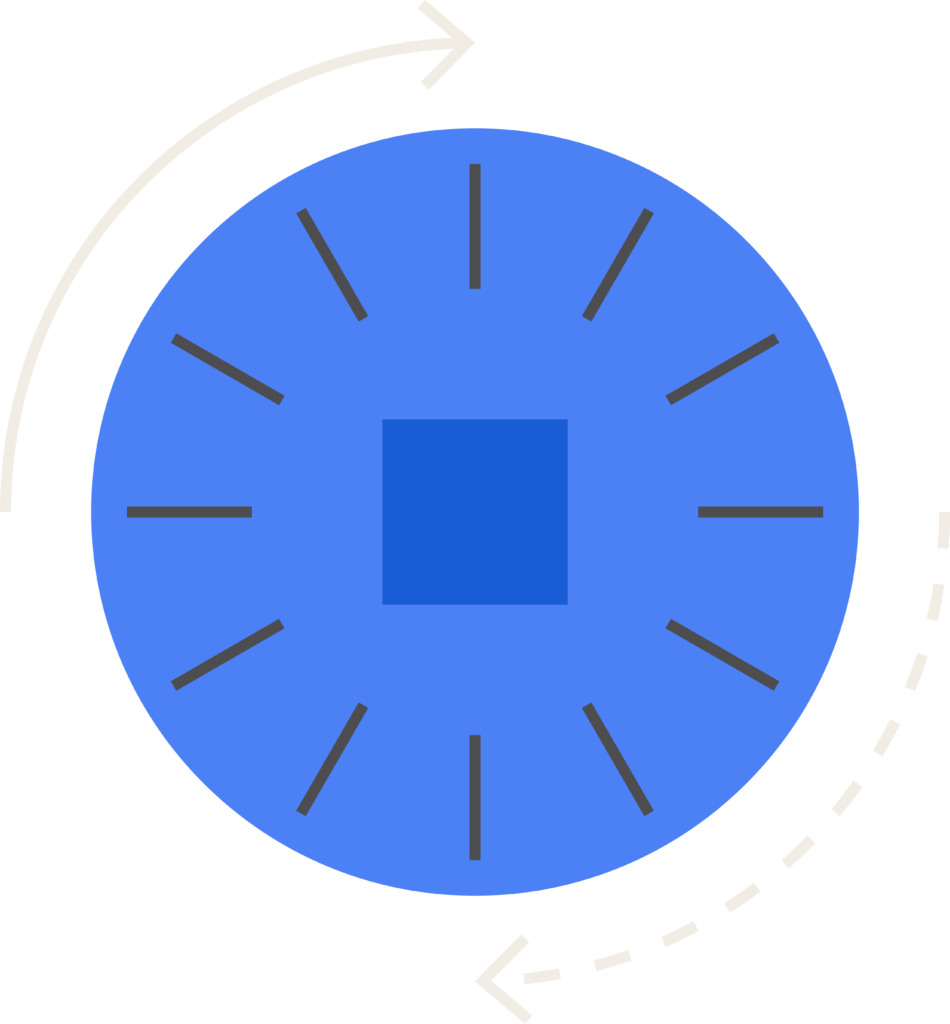 Access the RTFX platform at any time
The ONE RTFX platform is entirely self-service, and you can access RTFX to view FX prices and execute trades at any time of day*.
*Please bear in mind that transactions may not be instantaneous, and while your exchange rate will be locked, the transaction itself may not be settled until regular banking hours.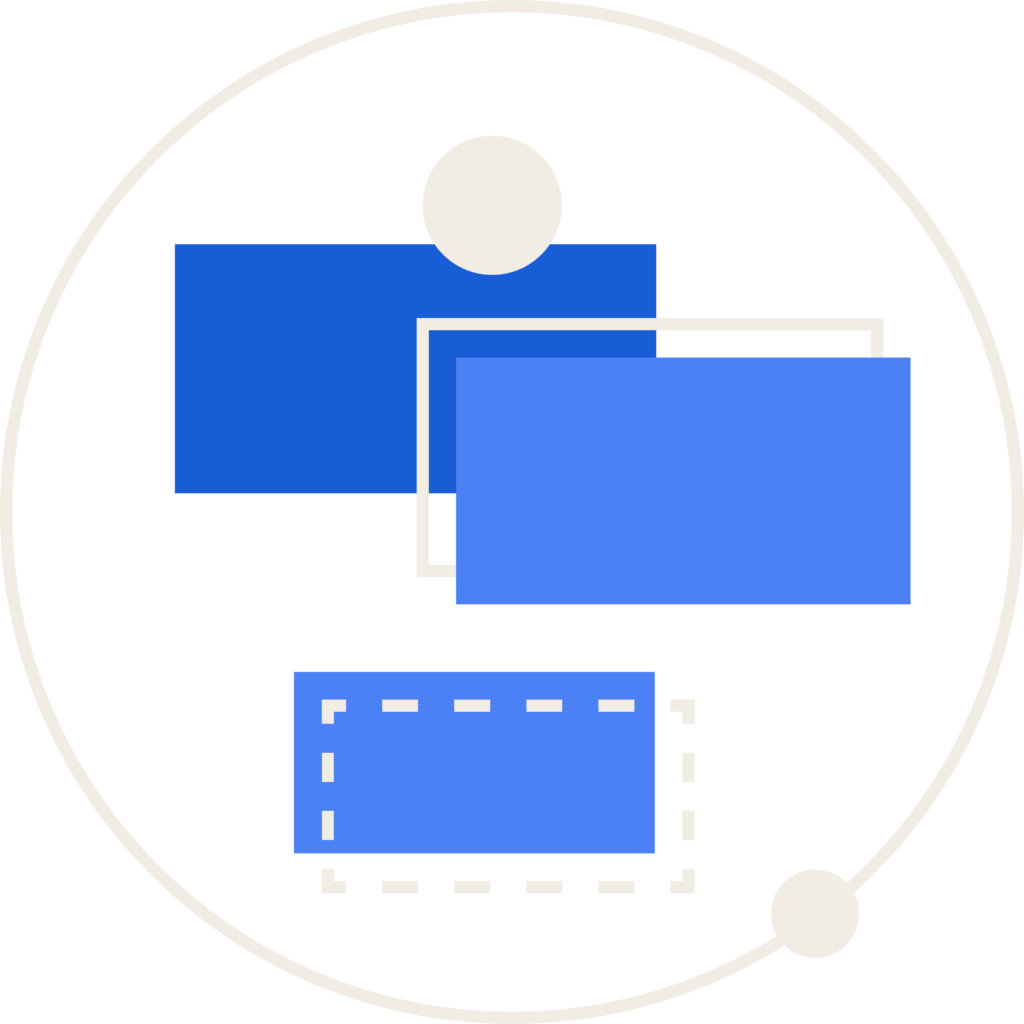 OTC Desk Support
An expert FX trading team is available when you need them, to assist you with any trading queries.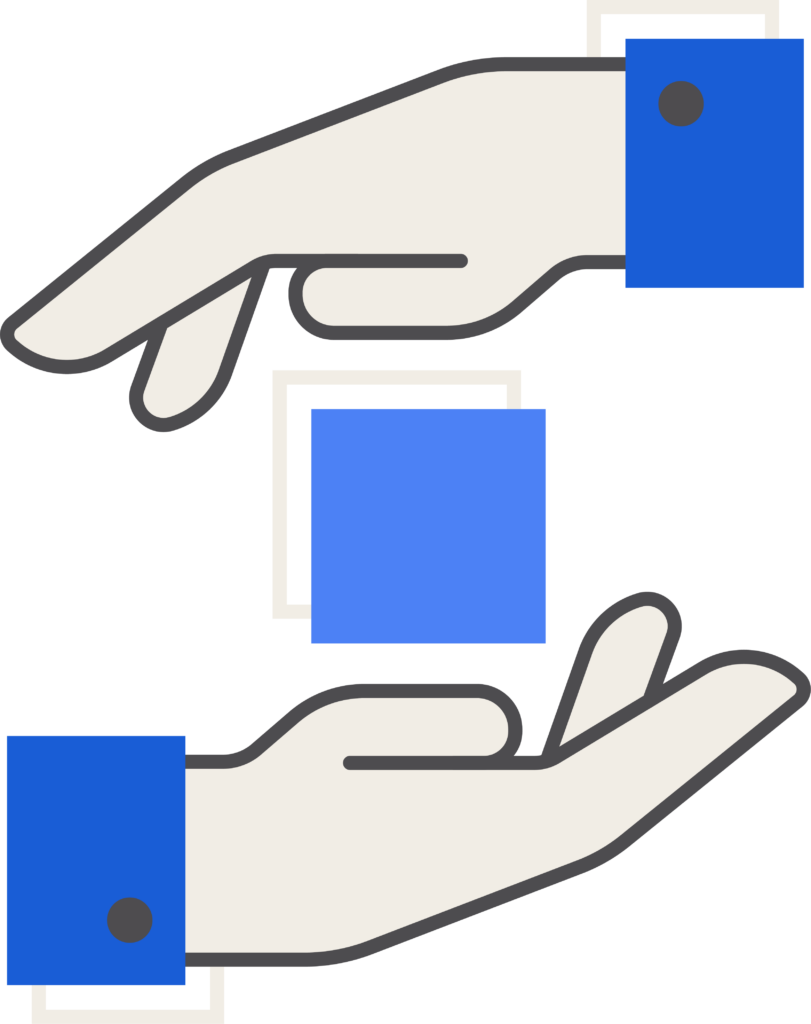 Complete settlements within the same day
We pride ourselves on being able to handle settlements much quicker than other financial service institutions, leveraging the ONE ecosystem and integrated payment rails to provide quicker access to your funds.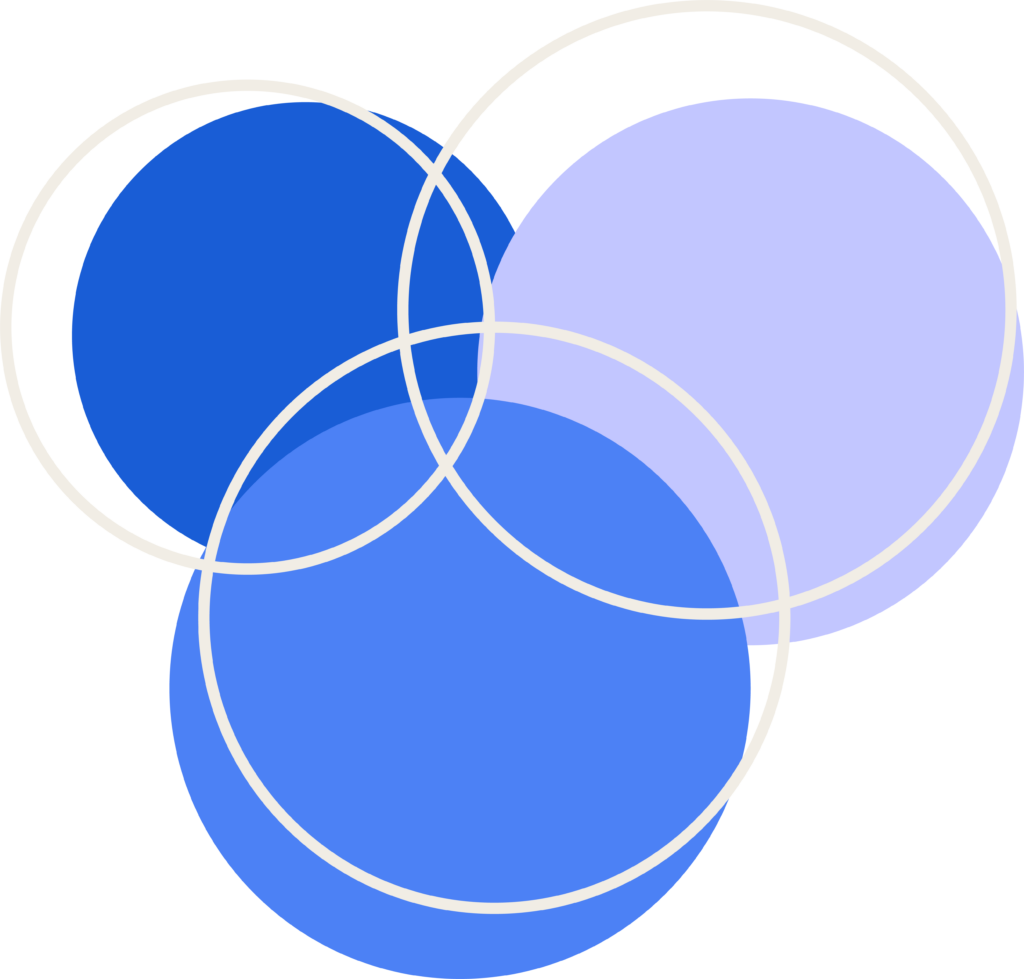 No advanced knowledge of Forex trading required
Our Forex services are easy to use, and the process of trading is straightforward, so you don't need any advanced knowledge to get started.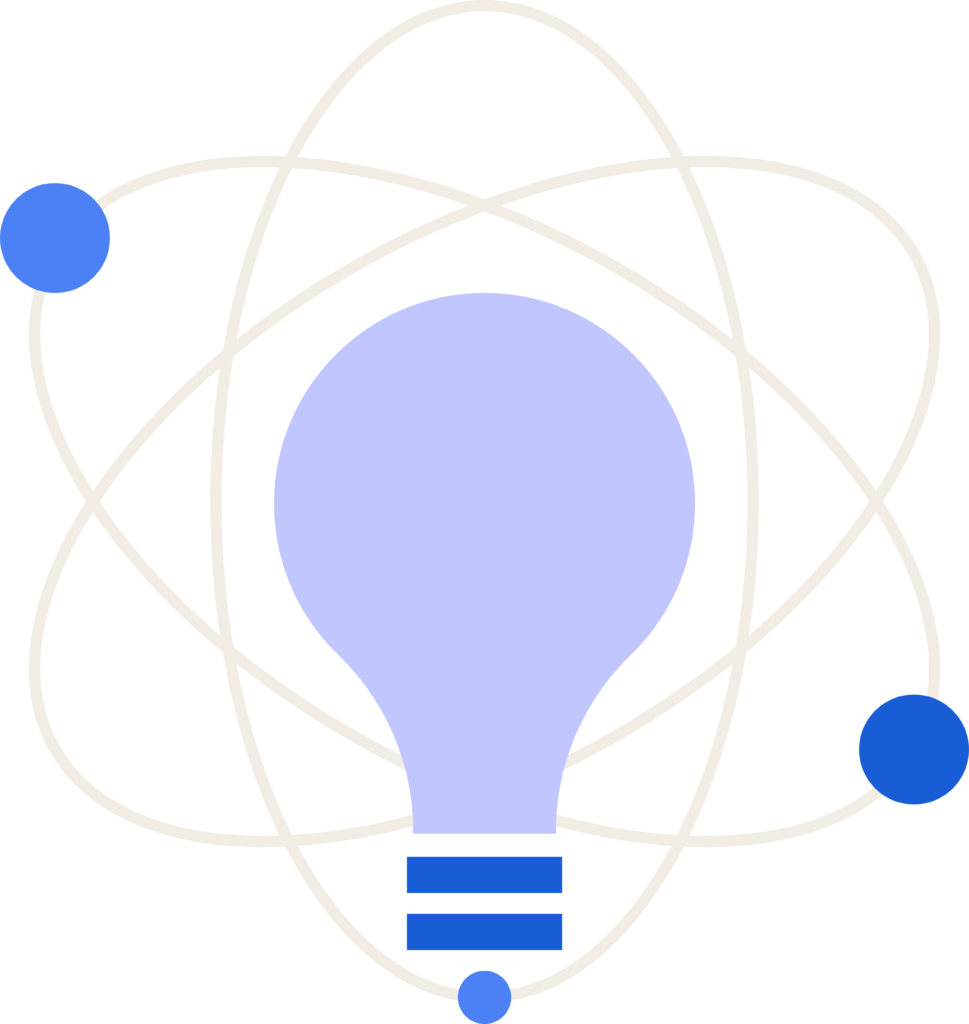 Why choose ONE for your Real-Time Forex?
Dedicated Customer Support
Our dedicated support and customer success team is available to guide clients through both the real-time FX service and each element of the ONE platform. The team is on hand to provide advice and support when requested, and will actively monitor transactions to ensure that they are managed proactively.
Intuitive Design
Our platform is designed with functionality at its core with an intuitive interface, so clients can access their accounts, make payments, and review transactions with ease and speed.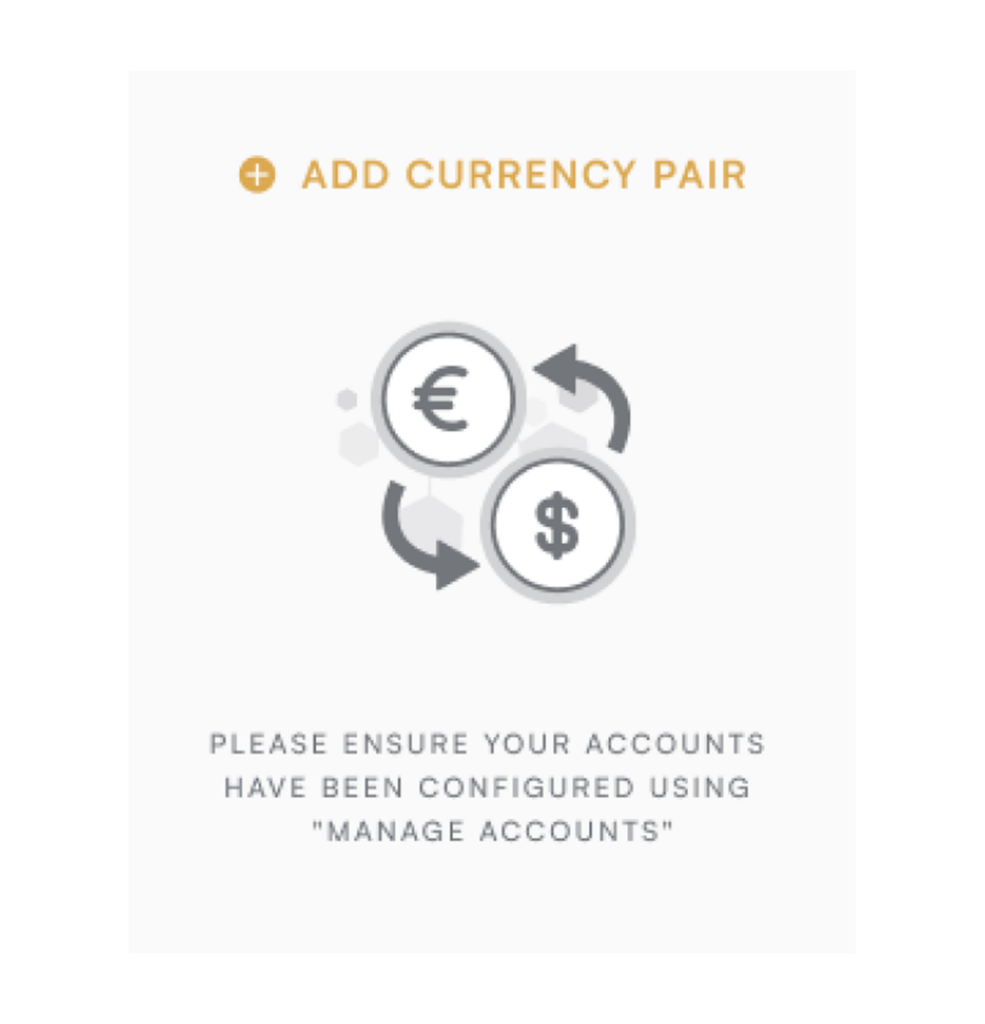 No Hidden Fees
There are no hidden fees on the ONE platform – during the onboarding process, a competitive margin will be negotiated and applied to your account. From there, whether you trade in Fiat or Crypto, you can enjoy all-in-one transactions. These transactions will automatically include your margin on top of the spot rate, so you're never caught out by hidden fees.
Single Onboarding Process
Thanks to ONE's global network of banking partners, accounts can be opened directly through our team, so you can begin trading and exchanging currencies through a single onboarding.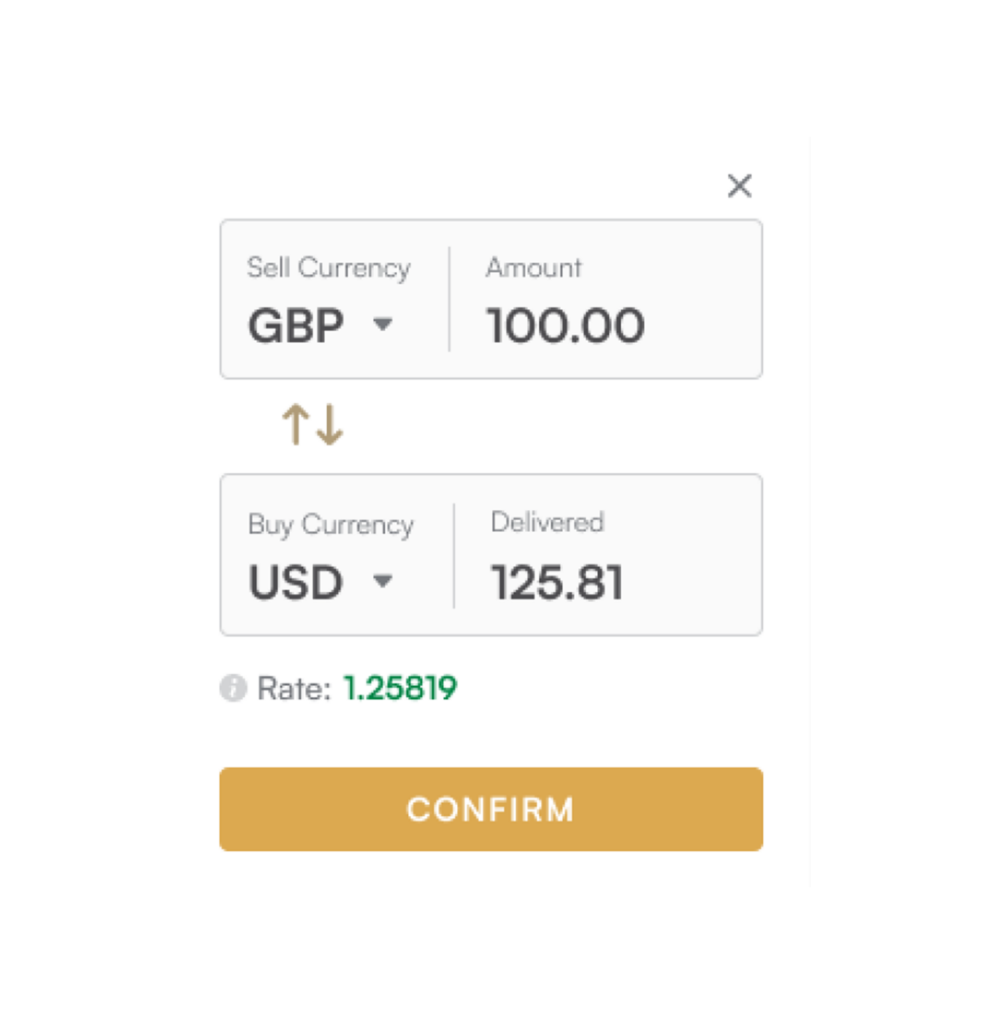 User Allocation
Allocate user account permissions, so only accounts with levels of access determined by you can execute trades and perform other tasks.
Security-driven
Security is at the heart of our payments platform, with two-factor authentication a requirement for account access, and ring-fenced funds, so your money is protected.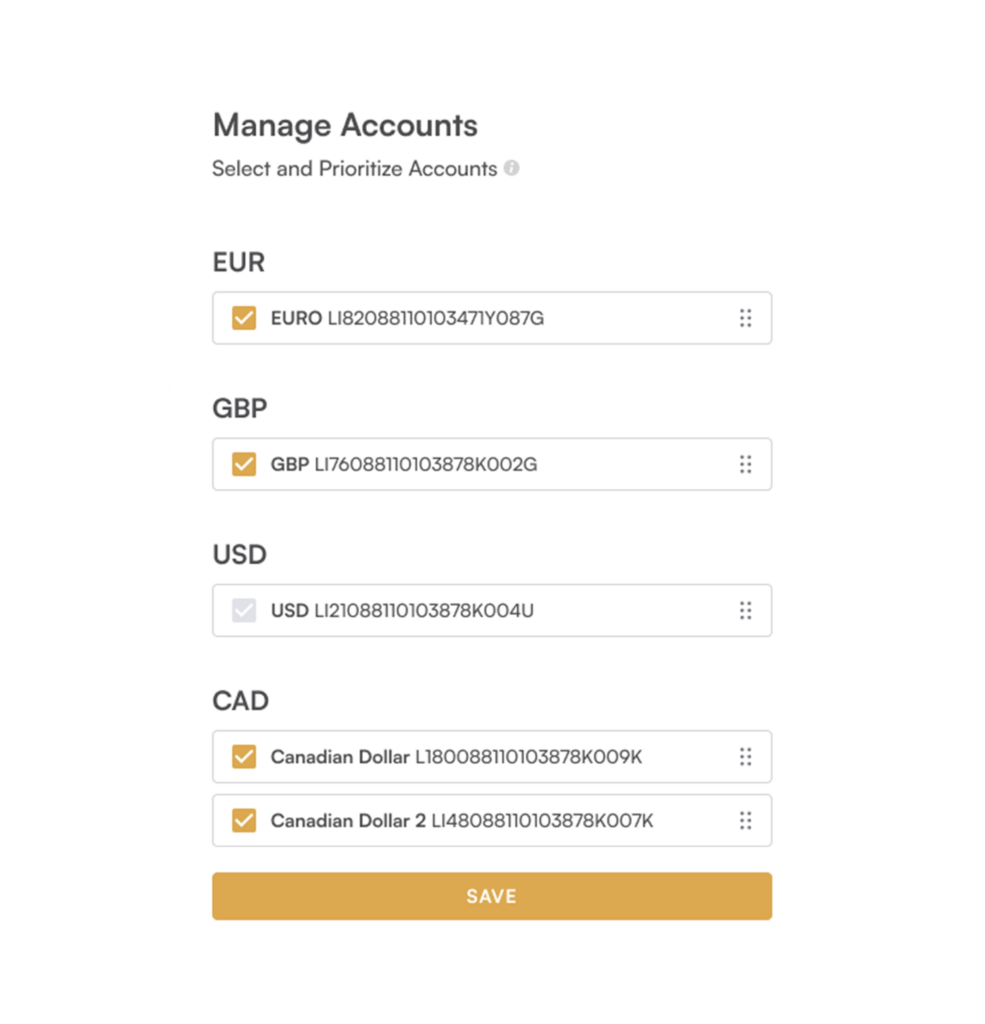 Purpose Built
ONE's platform is purpose-built to be both secure and reliable, ensuring minimal downtime.
Fully Regulated
ONE is a fully regulated and sustainable provider. For more details, view our Licensing and Regulation page.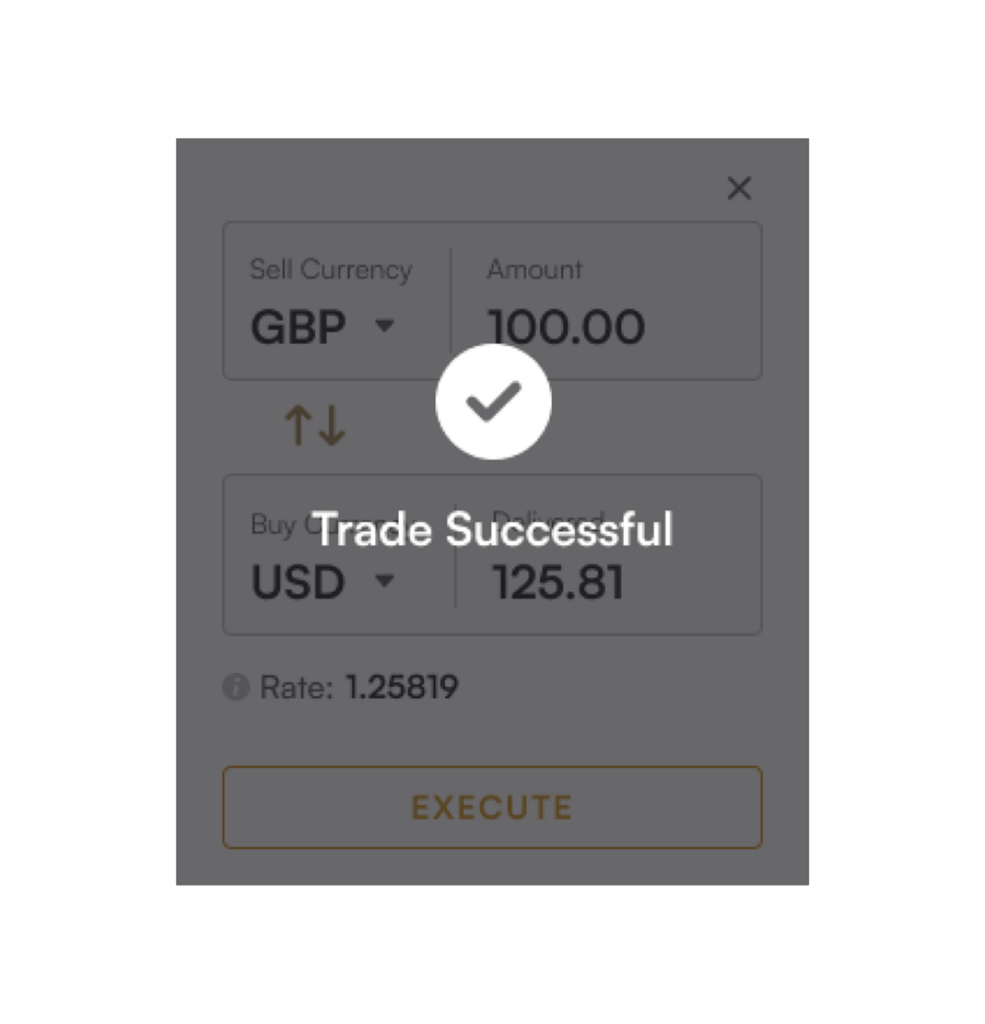 Contact Us
Make international and domestic transactions pain-free through ONE's unified trading and payments platform.
Get in touch to arrange onboarding today.