Be a Partner of ONE
In a sector that is becoming ever more interconnected and global, expanding our network for the benefit of our customers is at the heart of everything we do. We leverage partnerships with a range of individuals and institutions worldwide, enhancing and expanding our proposition and yours.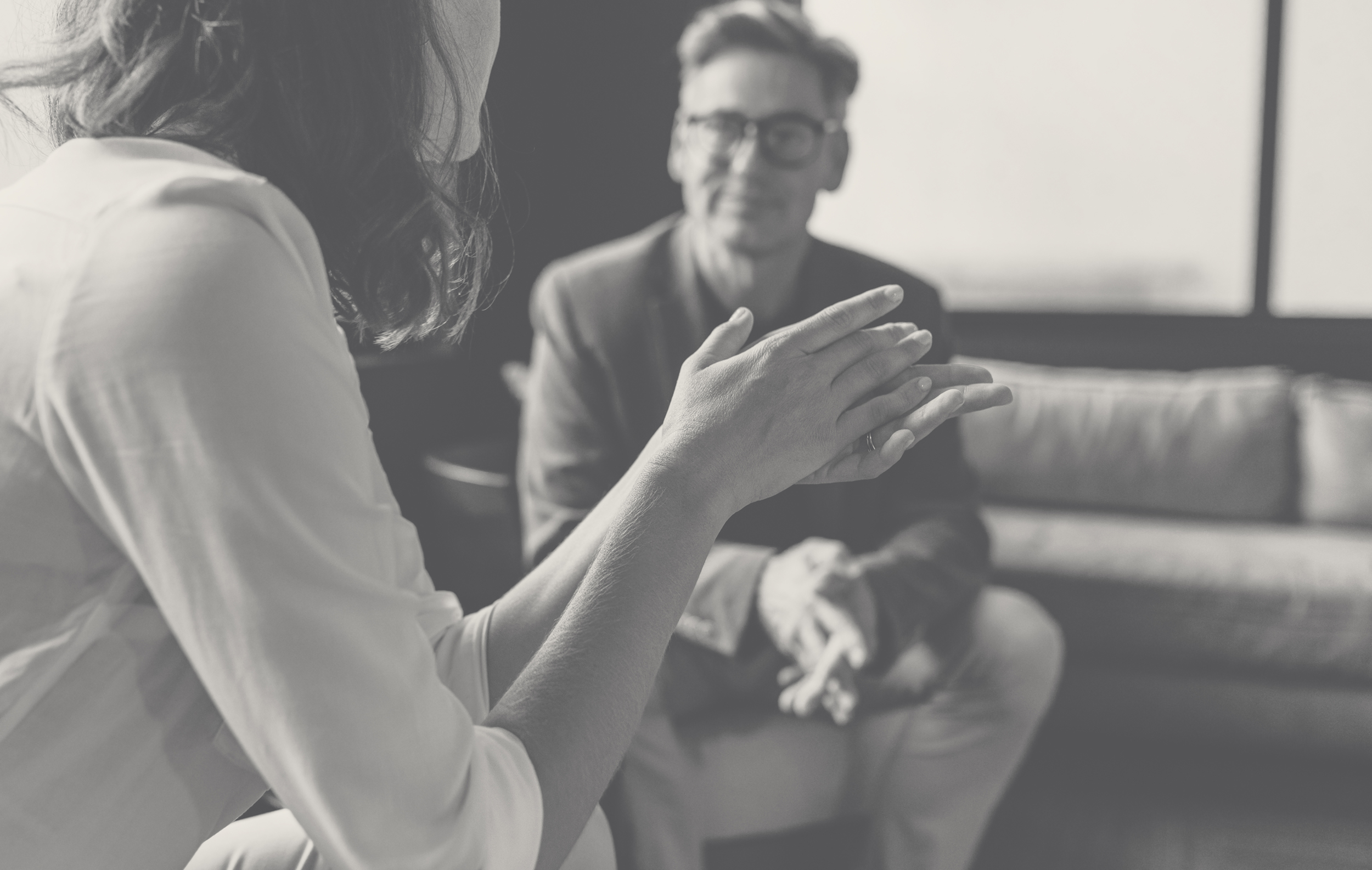 Our Partners span a range of different backgrounds, including:
Existing clients and industry participants looking to take advantage of the ONE network – including the potential for free, fast internal transfers – to onboard their customers, partners and suppliers

Third parties with a product or service that could benefit ONE customers, and that could scale by leveraging our proprietary technology and deep industry expertise and relationships to grow their business further.
No two Partners are the same. We treat our Partners as equals, and will work with you to devise a proposition that is mutually beneficial for our customers and yours.