Sophisticated API,
frictionless integration
Built upon our latest generation proprietary technology using a familiar industry standard approach, streamline your business with a direct connection to our API.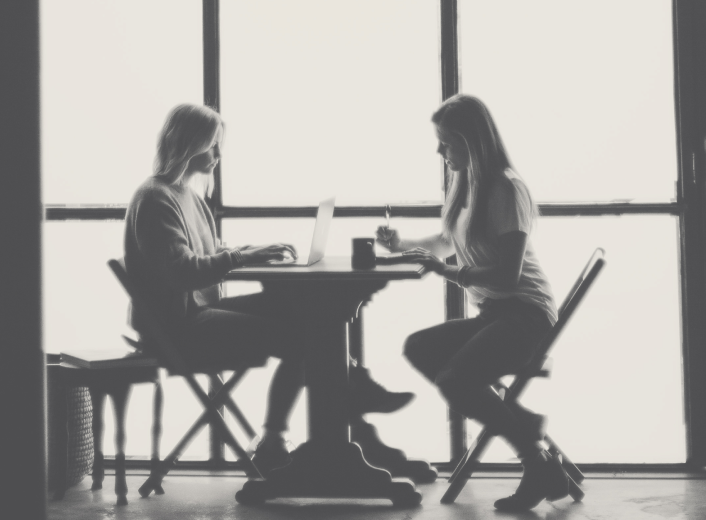 The ONE API is ready to support:
Customers that want to take control of their money movements directly
Innovators looking to support their customers in a different way
Platform providers that wish to embed banking and payments capability within their customer proposition
Secure, highly flexible, and scalable.
Simple integration, supported by clear documents and an expert support team.
Secure sandbox environment allowing you to test and learn and fully understand the power of the ONE API.
Powerful functionality including account creation, payment initiation, FX services, and real-time updates.