Seamless trading

executed by experts

Liquidate or purchase digital assets through our leading OTC trading desk, enabling you to trade 24/7 with the full support from our traders.

Service available to high-net-worth individuals, corporates, and institutional clients globally, following a personalised and streamlined onboarding process.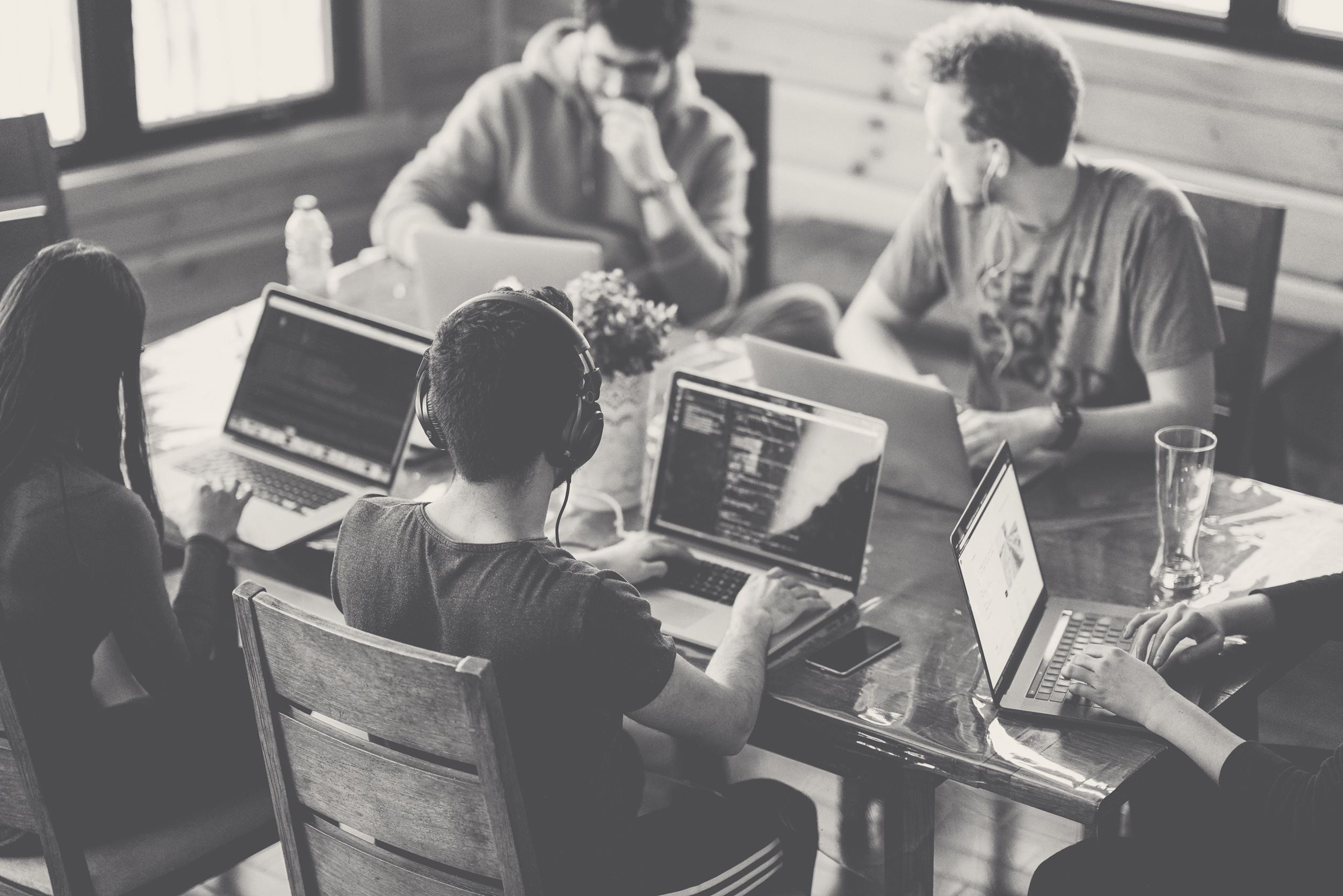 Competitive prices
Highly competitive fixed margin regardless of transaction volume and size. No onboarding fees, no deposit costs, no withdrawal fees, and no slippage – trade freely and with confidence without the worry of hidden charges.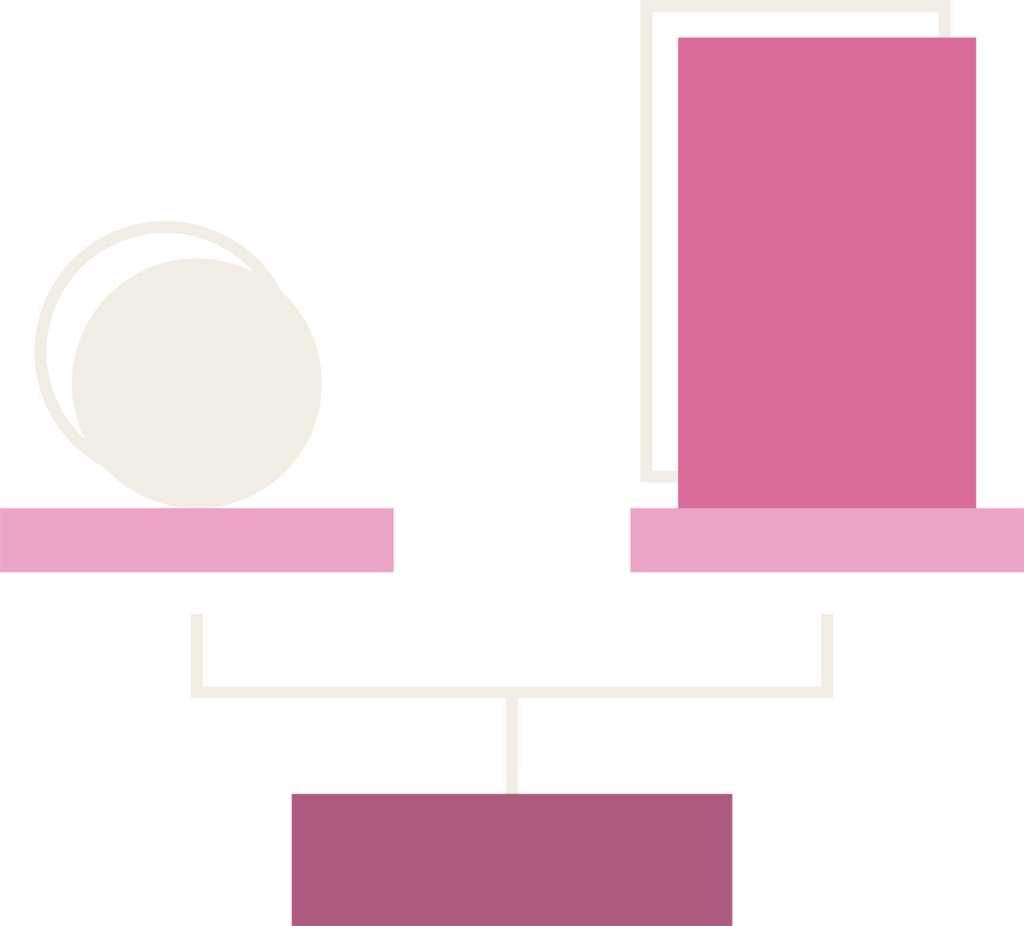 Instant execution, rapid settlement
Execute trades 24/7 in real-time via the ONE trading desk. Easily and quickly settle your trades when you also hold a payments account with ONE, allowing you to reap the benefits of an integrated end-to-end solution.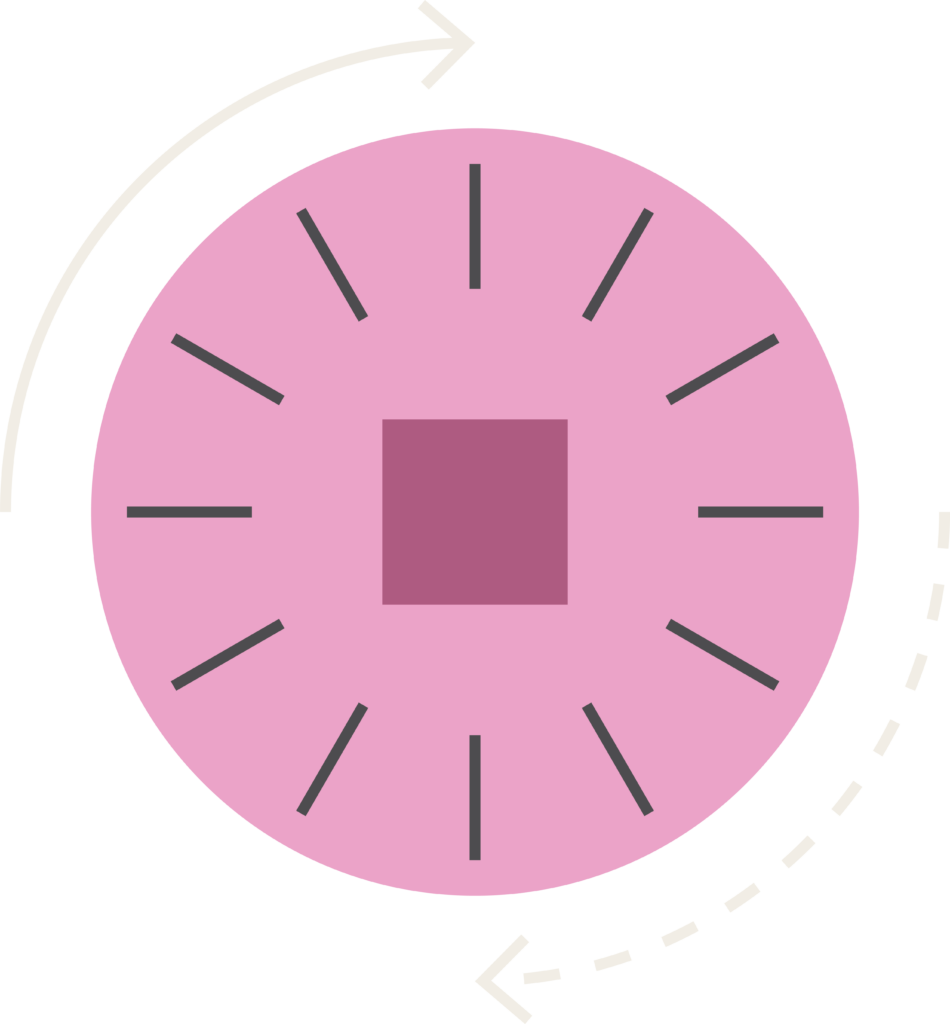 White-glove service
Client satisfaction and trust are at the heart of everything we do. When you trade with ONE you are in safe hands. Our team of experts support clients globally, and guide each client through the trading process with all technical details handled.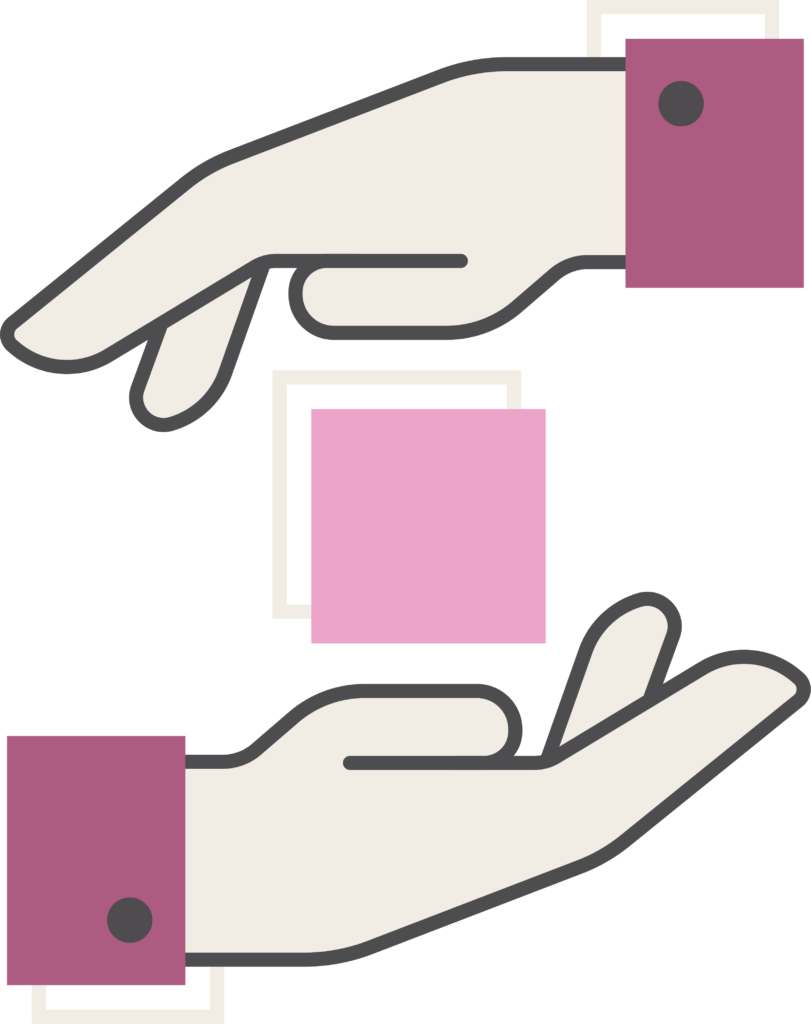 The forefront of innovation
Constant innovation within our suite of products and services enables us to remain at the forefront of technology within the rapidly-evolving digital asset sector. Our in-development automated trading platform will extend our current capabilities, providing our clients with greater choice for trade execution including the option of self-trading.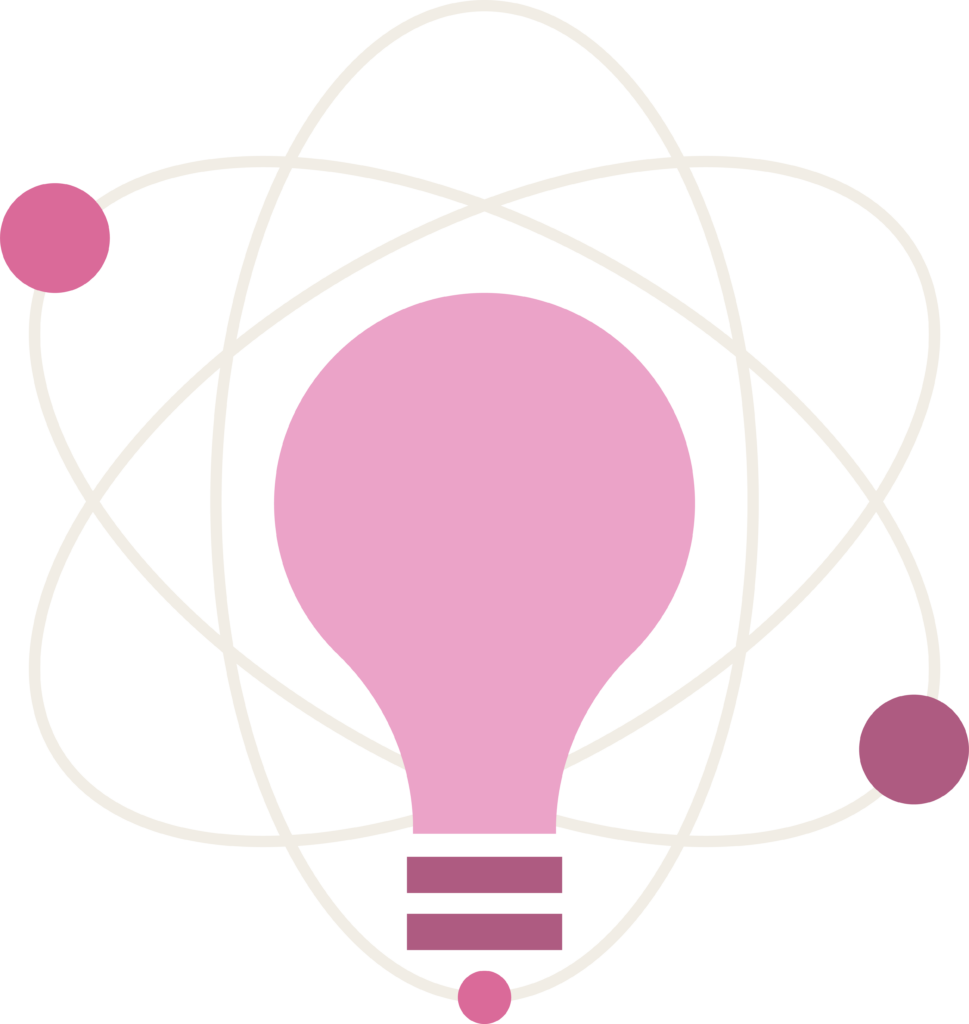 The ONE trading desk is operated by international One.io registered virtual asset service provider companies, as detailed in the Licensing and Regulation section of this website. In the UK, the material published on this website for Crypto Trading is for informational purposes only, it does NOT offer a retail client any monetary or non-monetary incentive to invest. Not all ONE services may therefore be available to UK customers.