The ONE 'Network Effect'
Clients of ONE have the potential to benefit from free, fast, and simple payments to other ONE clients and accounts. By joining our global network, the movement of money between customers and suppliers has never been more straightforward.
All-in-one payment solutions
Apply for business accounts in the world's major currencies with access to international and local payment rails such as SWIFT, SEPA instant and more...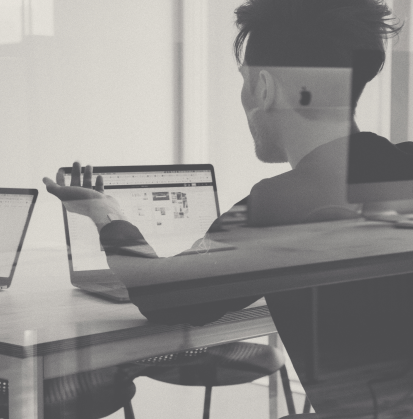 Business accounts without barriers
Access our financial services platform, tailored for traditionally excluded companies, including Fintechs and Startups.

Shift your focus to expanding your global presence, entering new markets and streamlining your operations.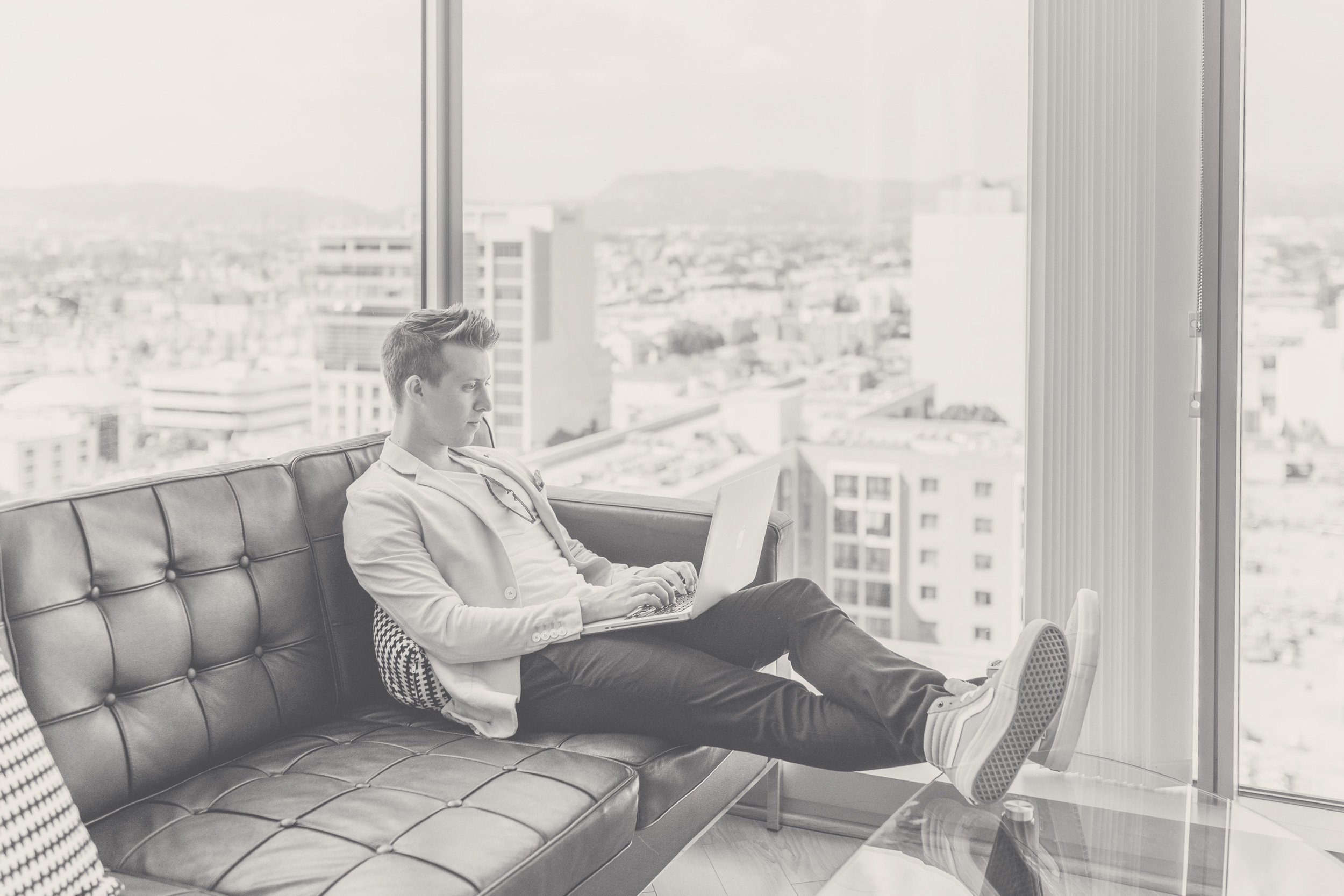 Speak to an expert today
Oops! We could not locate your form.