Rapid international money transfers
Take advantage of competitively priced FX transfers in up to 17 currencies, with guaranteed low fees.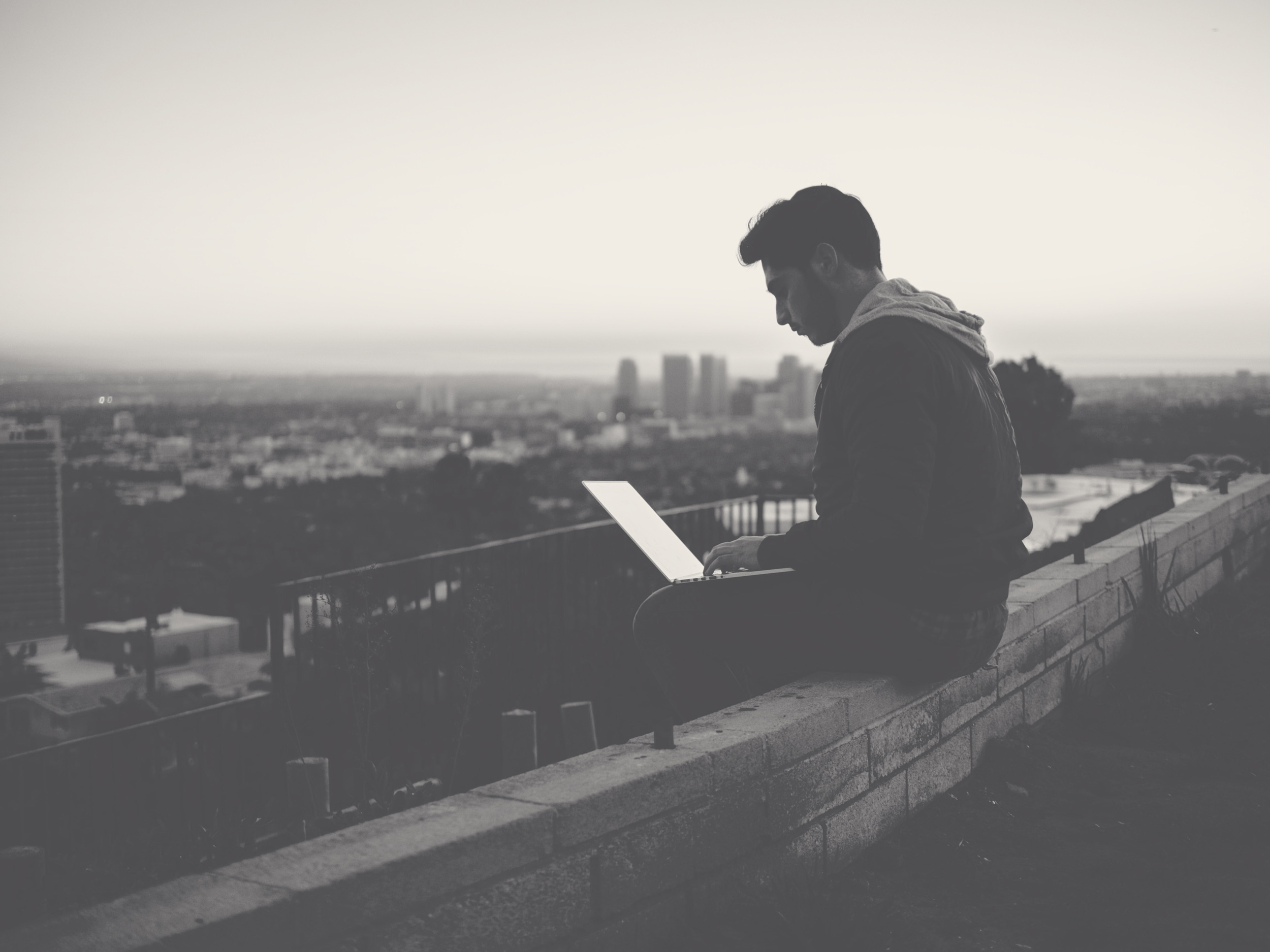 Maximise efficiency with an all-in-one business account
Alongside FX, a ONE business account has a multitude of uses that provides holders with:
Access to SWIFT, SEPA Instant, SEPA, Faster Payments and CHAPS
Zero fees and charges for inbound payments with a small fixed fee for outbound payments only
Additional real IBANs issued in USD, EUR, GBP, AUD, DKK, HKD, NOK, SEK & SGD
No hidden fees
Market-leading exchange rates with guaranteed low fees regardless of transaction size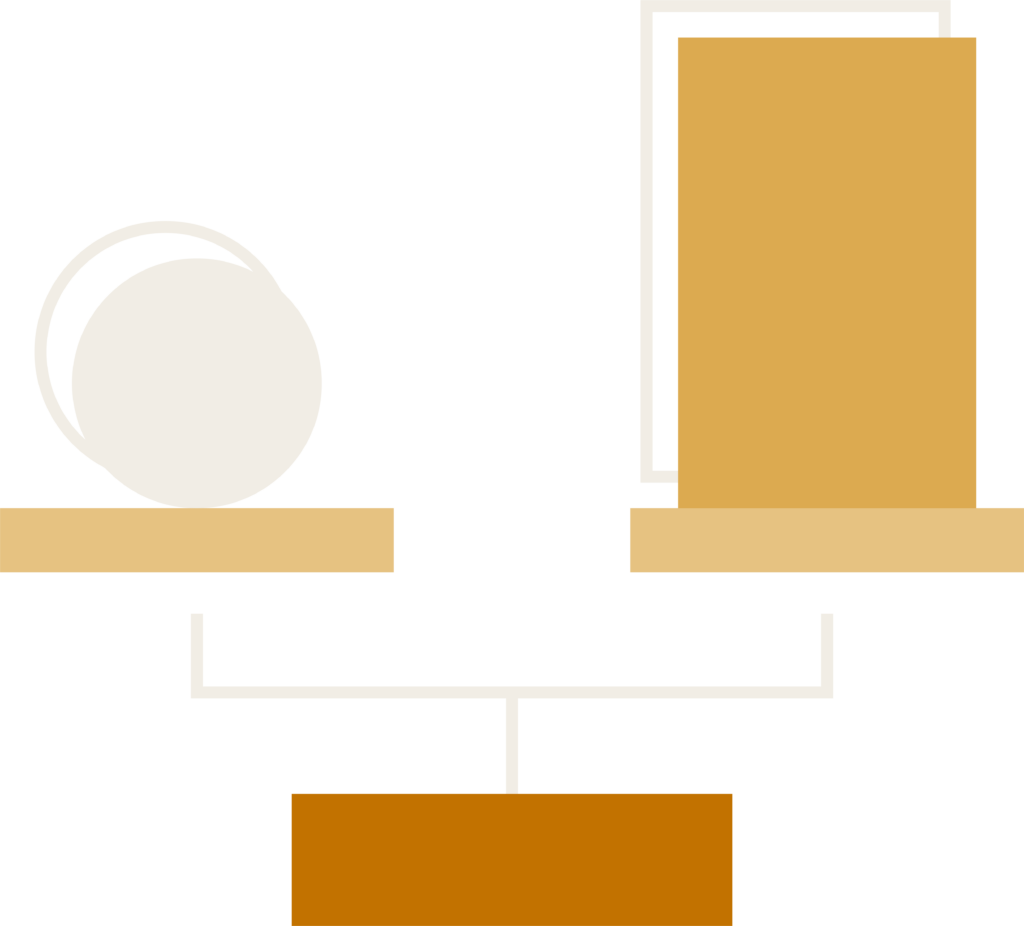 Seamless money movement
The potential to benefit for free, fast, and simple payments to other ONE clients and accounts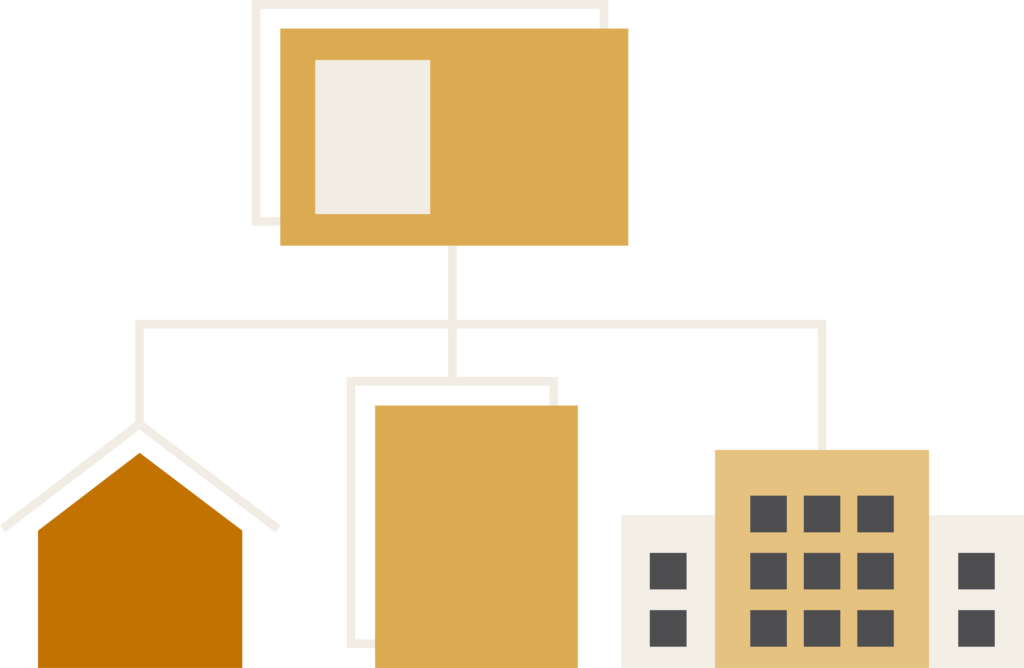 Breaking down barriers
Human-led onboarding for sectors that traditionally struggle to obtain financial services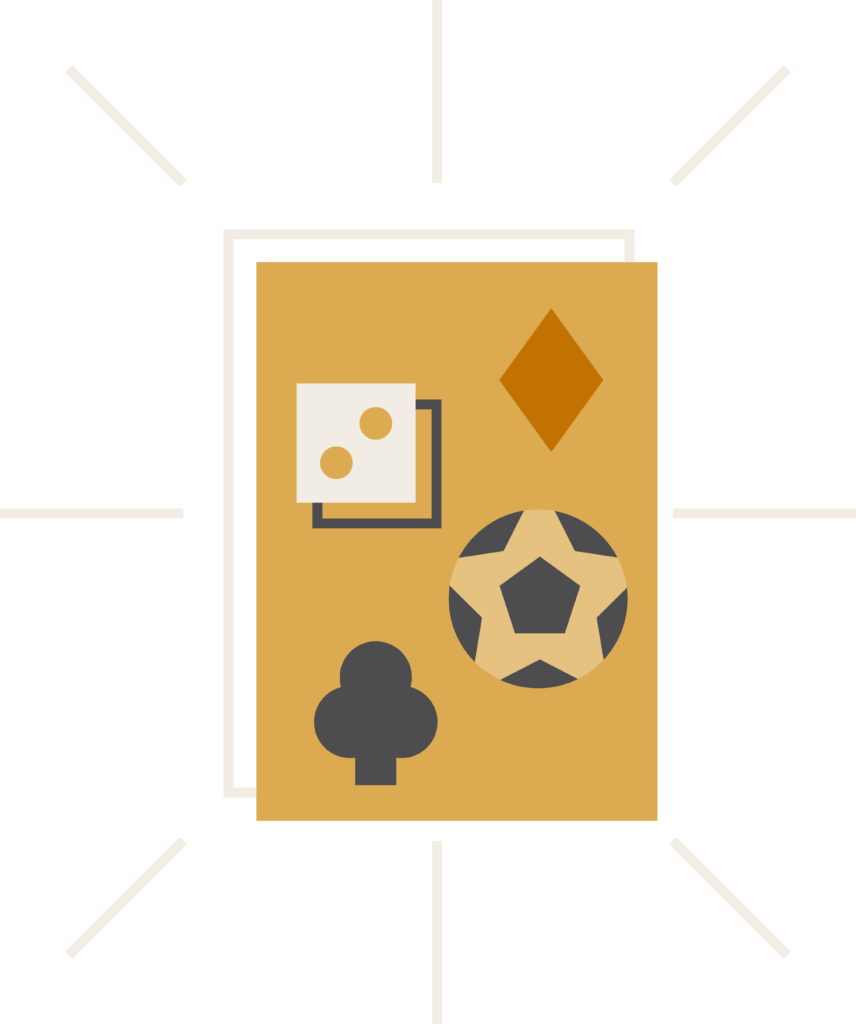 Speak to a specialist today
Oops! We could not locate your form.